Compression Products for Lymphedema Patients:
Treatment presents a unique set of challenges. Compression garments are designed to improve your quality of life. Compression stockings and socks provide external support to the vein walls and work in conjunction with the calf muscle pump. They help minimize and control swelling and leg pain. Unless otherwise instructed by a medical professional, stockings should be worn during the day, while you are active. Juzo's compression stockings and socks are very fashionable – and look just like regular hosiery and dress socks. They will keep your legs energized with every step you take.
High-Quality Compression Products:
I order from Juzo which I think is the best company available. Juzo has led the compression therapy garment industry by creating high-quality products that help you maintain your lifestyle. The attractive styles ensure your comfort without compromising fashion.
Our Compression Juzo products for men and women include: Compression, Stockings, Arm Sleeves, Thigh Highs, Socks, Open Toe Knee High, Naturally Sheer Stockings and Men's Silverknit Crew Socks.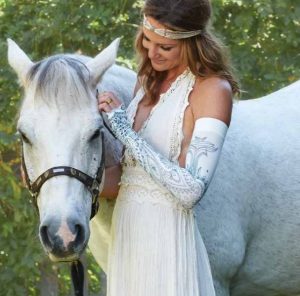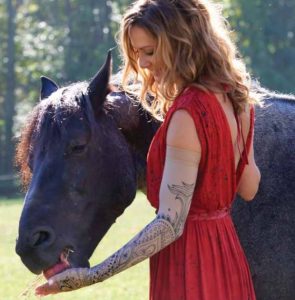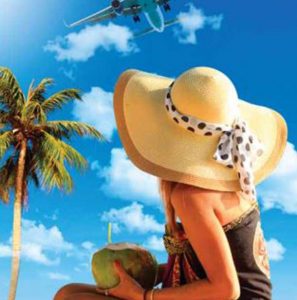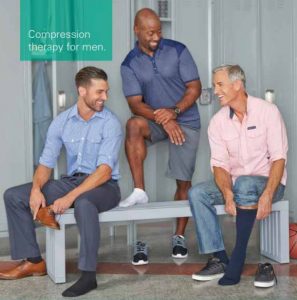 Lymphedema & Air Travel:
Wearing a graduated compression garment when you are flying is highly recommended. If you are at risk, talk to your healthcare provider to decide if you should wear a graduated compression garment based on your individual risk factors. The decrease in cabin pressure in the airplane puts stress on your lymphatic and circulatory systems and this can lead to an increase in swelling. By asking questions and gaining knowledge can help you avoid unnecessary pain down the road. Be sure to talk to your doctor about Lymphedema and the risks involved with air travel.