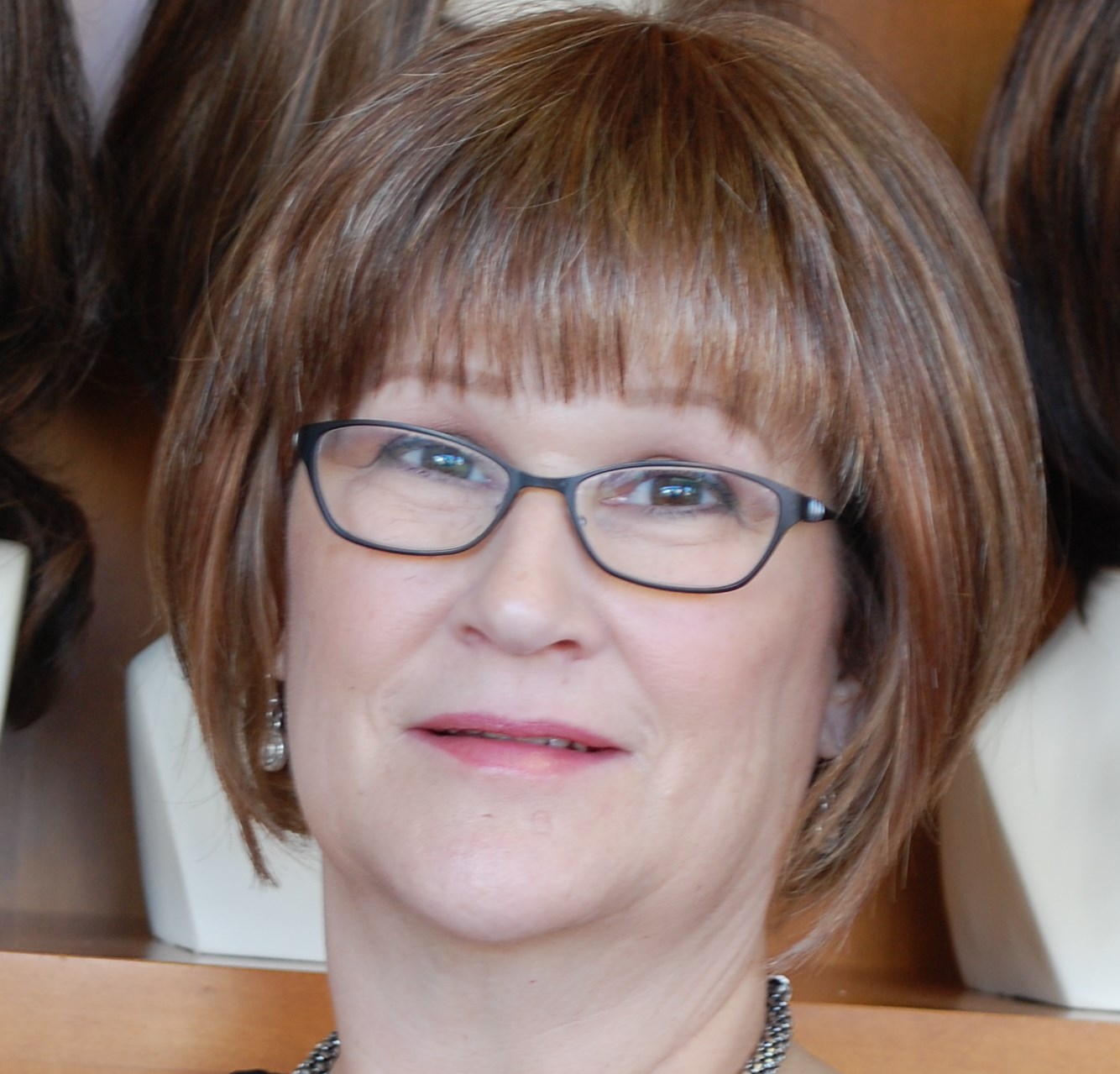 My name is Gail Parker. I am proud to be a Breast Cancer Survivor.
I have been a survivor since March 18th 2008.
I got the call on March 5th, 2008. I noticed on the caller I.D. my gynecologist was calling. I thought she was calling me to talk about my blood work, but instead, I heard "YOU HAVE CANCER".
On March 18th, 2008 I had a lumpectomy. This was the most difficult day of my life. God, my family and friends gave me the strength to make it through.
On April 15th, 2008 I had my Port Surgery.
On April 17th, 2008 I had my 1st Chemotherapy treatment. This was the 2nd most difficult day of my life. Again, God, family and friends helped me through. My family and friends would text me during my treatments to let me know they were praying and thinking of me.
On May 2nd, 2008 I had an emergency surgery. My port was infected and had to be removed. This also meant I would have my next 5 chemotherapy treatments through a different vein each time.
On May 6th, 2008 I had my head shaved. My hair was falling out in handfuls. My best friend was there holding my hand.
August 21st, 2008 was my last Chemotherapy treatment. "AMEN"
September 22nd, 2008 was my 1st of 33 radiation treatments.
November 3rd, 2008 was my last radiation treatment. Although very burnt and blistered, it was a wonderful day. I had finished all my treatments.
Although what I endured was horrible, I have met many others that has had more surgeries and longer treatments than mine. I met some amazing people through my cancer journey. My doctors were the best, my nurse Mary is now a personal friend of mine and I met so many wonderful survivors I have kept in touch with. Once you become a survivor, you share a special bond that no one else can understand.
I decided in January 2011 I wanted to open a Wig and Specialty Boutique. I wanted to help other patients going through their cancer journey. I wanted them to feel safe and know that I would help them in any way I could. "AMAZED BY YOU", opened March 18th, 2011 in Wylie Texas, exactly three years after I became a survivor. AMAZED BY YOU offers top quality wigs, mastectomy products, head coverings and many more specialty items. My goal in life is to help cancer recovery easier with the knowledge I have obtained through my cancer journey. AMAZED BY YOU got its name from all the amazing and courageous people I have met since I was diagnosed with Breast Cancer.
I am a different person from that day I got the call on March 5th, 2008. I reach out to people that need a helping hand, my shoulder is there to cry on and I am always there if you need to talk.